Zoom sur l'actualité !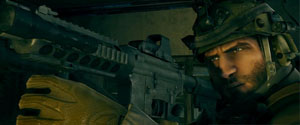 Si vous n'avez pas encore testé le dernier Medal of Honor, Electronic Arts casse les prix sur
la plateforme de vente Origin
!
Medal of Honor est disponible
à un prix de 9,99€
, jusqu'au 5/02/2012 à 23h59 GMT !
Profitez-en !
Les derniers commentaires de la Communauté MOH France !
Aucun commentaire