Zoom sur l'actualité !

Electronic Arts vient de publier ses résultats financiers pour le premier trimestre de son activité, sur la période du 1er avril au 30 juin 2020.
En ciblant la diapositive des sorties de son année fiscal (page 6), Electronic Arts laisse entendre que la date de lancement du prochain Medal of Honor en VR sera connue ou confirmée d'ici la fin du mois de mars 2021.
"Over the coming months, we expect to announce or confirm the launch dates of additional FY21 title releases, including three EA Originals titles (Lost in Random and It Takes Two, plus one other), the Medal of Honor VR title, and two mobile soft launches"
Pour rappel, Medal of Honor : Above and Beyond sera disponible exclusivement sur le système Oculus Rift, en VR. Cet opus transportera le joueur dans l'époque de la Seconde Guerre Mondiale, fidèle aux racines de la série Medal of Honor.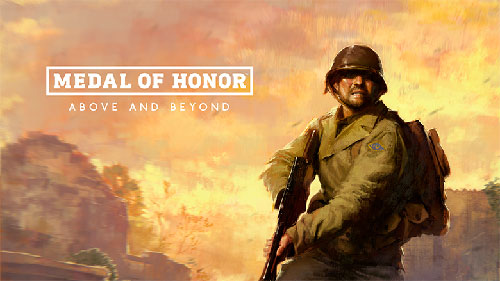 Les derniers commentaires de la Communauté MOH France !
Aucun commentaire