Zoom sur l'actualité !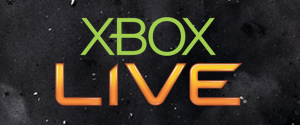 Après
PlayStation Network
, c'est au tour de
Xbox Live Marketplace
d'inviter Medal of Honor dans son univers !
Au prochain démarrage de votre console Xbox 360, vous trouverez une section Medal of Honor contenant des vidéos dont
la dernière bande annonce
, des informations, ainsi que des prochains goodies du jeu à venir...
Les derniers commentaires de la Communauté MOH France !
Aucun commentaire