Zoom sur l'actualité !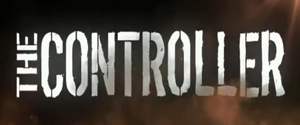 Comme chaque semaine, nous retrouvons deux nouveaux épisodes de la
web serie The Controller
où nos Gamers et Warfighters devront relever quelques défis.
La première épreuve consistera à tirer sur une cible les yeux bandés, à l'aide d'un pistolet ou solution de secours un fusil à pompe.
Le second challenge se passera sur la carte multijoueur Somalie du jeu Medal of Honor Warfighter, en mode Contrôle de Secteurs.
Bonne visualisation !
Les derniers commentaires de la Communauté MOH France !
Aucun commentaire