Zoom sur l'actualité !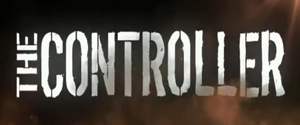 Encore quelques minutes avant la sortie de Medal of Honor Warfighter en France !
Afin de passer ce temps d'attente, nous vous proposons de découvrir la finale de
la web serie The Controller
où nos Gamers et Warfighters vont tout donner pour remporter le remporter le grand prix.
Plusieurs épreuves sont au rendez-vous, comme une épreuve d'agilité face à des projectiles, une course contre la montre, et une partie multijoueur en FireTeam sur Medal of Honor Warfighter !
Les derniers commentaires de la Communauté MOH France !
Aucun commentaire