Zoom sur l'actualité !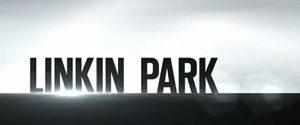 Second Trailer
consolidant la collaboration de Linkin Park avec Danger Close
, pour le jeu Medal of Honor Warfighter.
Dans cette vidéo, vous trouverez une discussion avec Mike et Chester du groupe Linkin Park, ainsi que Gregory Goodrich, le producteur exécutif du jeu, accompagnée d'images du prochain clip musical aux couleurs de Medal of Honor Warfighter.
Les derniers commentaires de la Communauté MOH France !
1