Zoom sur l'actualité !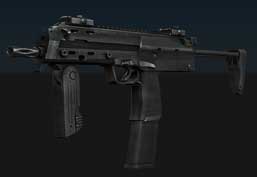 Aujourd'hui, Electronic Arts vous offre un nouvel aperçu de la partie multijoueur du jeu Medal of Honor !
La MP7 a été débloquée et est dorénavant disponible dans la Beta multijoueur Medal of Honor !
Cette arme peut être accessible en exclusivité à la sortie du jeu, dans l'édition limitée de Medal of Honor. Vous trouverez d'amples informations sur cette édition spéciale dans
notre précédent article
!
Les derniers commentaires de la Communauté MOH France !
Aucun commentaire