Zoom sur l'actualité !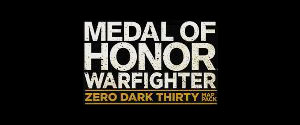 Danger Close vous dévoile un Concept Art du premier DLC de Medal of Honor Warfighter,
The Hunt
, inspiré du film documentaire Zero Dark Thirty.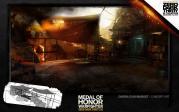 Il s'agit de la map Darra Gun Market, l'une des plus grandes places du marché illégal d'armes au Pakistan.
Pour rappel,
le DLC "The Hunt"
disponible au mois de décembre est offert à tous ceux précommandant le jeu Medal of Honor Warfighter. Pour les autres, ce map pack de deux cartes sera proposé au prix de 9,99 €.
Les derniers commentaires de la Communauté MOH France !
1