Zoom sur l'actualité !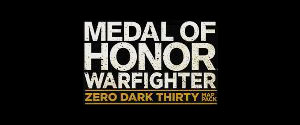 Après
Darra Gun Market
, le second Concept Art du DLC de Medal of Honor Warfighter,
The Hunt
, s'offre à nous !
Pour ce nouvel aperçu, nous pouvons découvrir la map
Chitral Compound
où il s'agirait de l'une des caches de Ben Laden. Dans les montagnes du Pakistan, Chitral est composé de 1200 petits villages cachés dans les recoins des montagnes.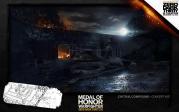 Pour rappel,
le DLC "The Hunt"
disponible au mois de décembre est offert à tous ceux précommandant le jeu Medal of Honor Warfighter. Pour les autres, ce map pack de deux cartes sera proposé au prix de 9,99 €.
Les derniers commentaires de la Communauté MOH France !
Aucun commentaire