Zoom sur l'actualité !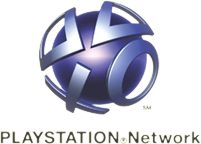 Le nouveau Medal of Honor s'invite sur le réseau PlayStation !
Tous les possesseurs d'une console PlayStation ayant un accès à
PlayStation Network
pourront découvrir, dès aujourd'hui, des goodies du prochain Medal of Honor comme par exemple sa
dernière bande annonce
!
Les derniers commentaires de la Communauté MOH France !
Aucun commentaire